Our Story
Antsy Pants engaging Build and Play™ kids playhouse kits are designed to let kids' imaginations run wild and get kids and families creating, imagining and building together.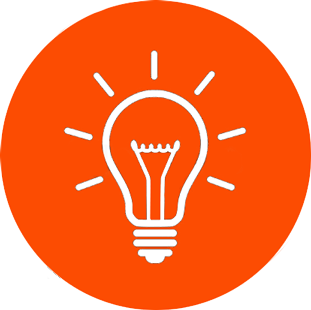 With the ability to build anything from a pirate ship that lets you sail the seven seas, to a castle that protects you from invading dragons, each kit encourages imaginative and limitless play.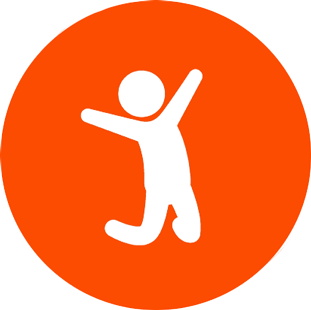 According to the National Association for Sport and Physical Education, only 1 in 3 children are physically active every day. We want to change to that. Antsy Pants is perfect for kids who are always climbing, building and exploring.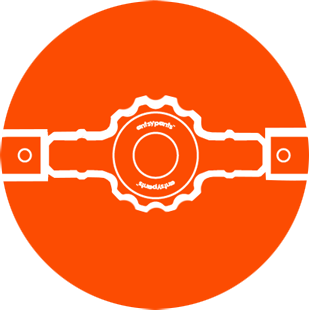 With easy-to-assemble, high quality Snap and Click™ poles and connectors, kids can build each kit with the help of a friend or family member.
We believe that every child's imagination and excitement for playtime should be nurtured. With each product purchased, Antsy Pants helps KaBOOM! build playgrounds for kids living in poverty.
Learn More